Le chant de la terre for mezzo-soprano, tenor and 16 instruments.
World Premiere on march 29th2024  Monte-Carlo Printemps des arts festival.
Commissioned by the Festival and the Mahler Foundation.
Sérénade éclatée for 2 clarinets, mandolin, guitar, harp and string trio. In memoriam Arnold Schoenberg.
World Premiere on november 2024 in Nanterre, Maison de la musique.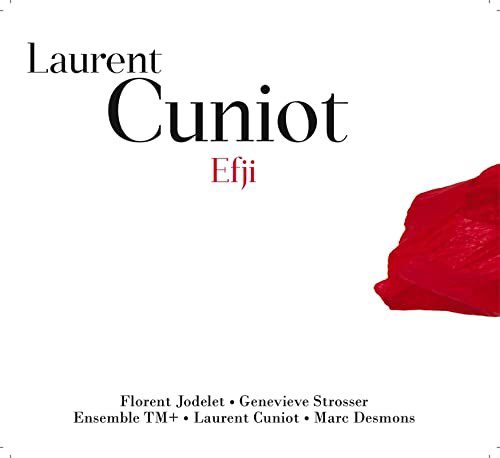 – UNE  Pour vibraphone, percussion et onze instrument
– EFJI  Pour percussion solo
– REVERSE FLOWS:Pour alto, treize instruments et électronique
Florent Jodelet : percussion solo
Genevieve Strosser : alto solo
Ensemble TM+
Laurent Cuniot : direction
Marc Desmons : direction
Merci pour les sons, 2021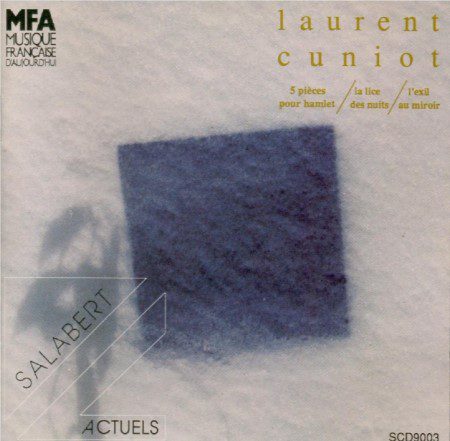 1. CINQ PIECES POUR HAMLET pour 7 voix et ensemble
2. LA LICE DES NUITS pour grand orchestre
3. L'EXIL AU MIROIR pour 6 voix et bande magnétique
Liliane Mazeron soprano
TM+ / Orchestre philharmonique de Radio-France /Ensemble vocal A Sei Voci
Laurent Cuniot et Michel Tabachnik Direction
Salabert, MFA Radio-France 1992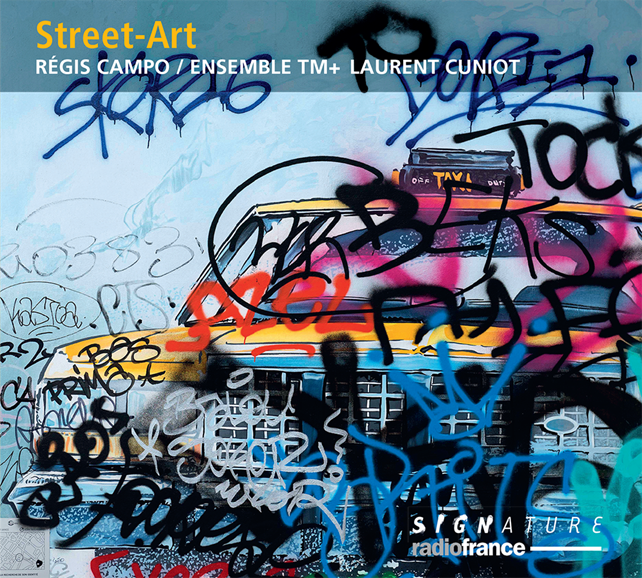 Régis Campo – Street-Art
– Street-Art
– Sometimes with the Heart
– Oh Sweet Kisses !!
– Mysterium simplicatis : Rivi simplicitate
– Steamy Punk
– Pop-Art
– Morgenstern Lieder – Gruselett
– Morgenstern Lieder – Schmetterling
– Morgenstern Lieder – Himmel und Erde
– Erotique Rotative
– Une solitude de l'espace
Sylvia Vadimova Voix
Ensemble TM+
Laurent Cuniot Direction
Signature / Radio France, 2018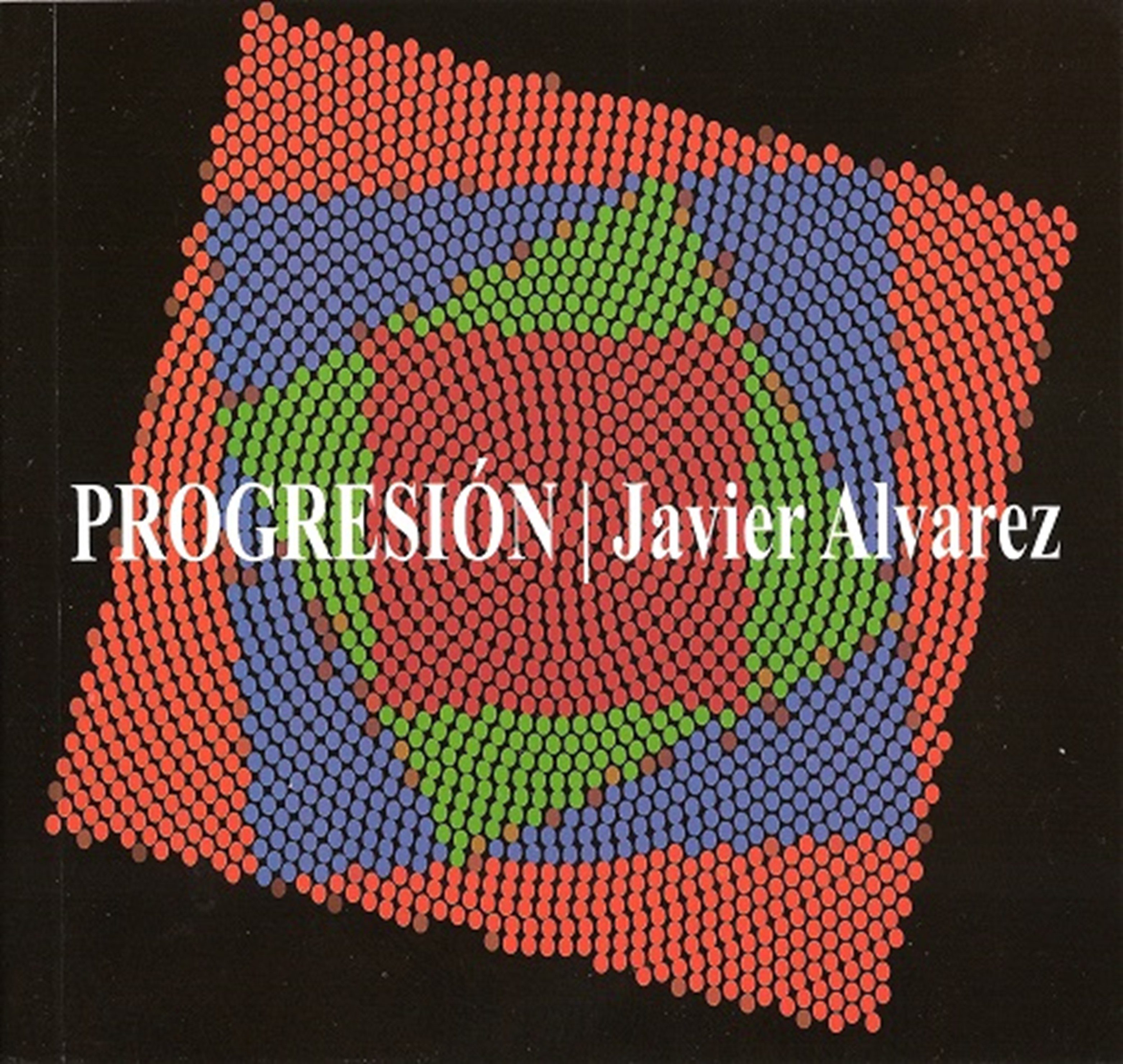 Javier Alvarez – Progresion
– Metal de Corazones
Ensemble TM+
Ensemble Tambuco
Laurent Cuniot Direction
Casete, 2014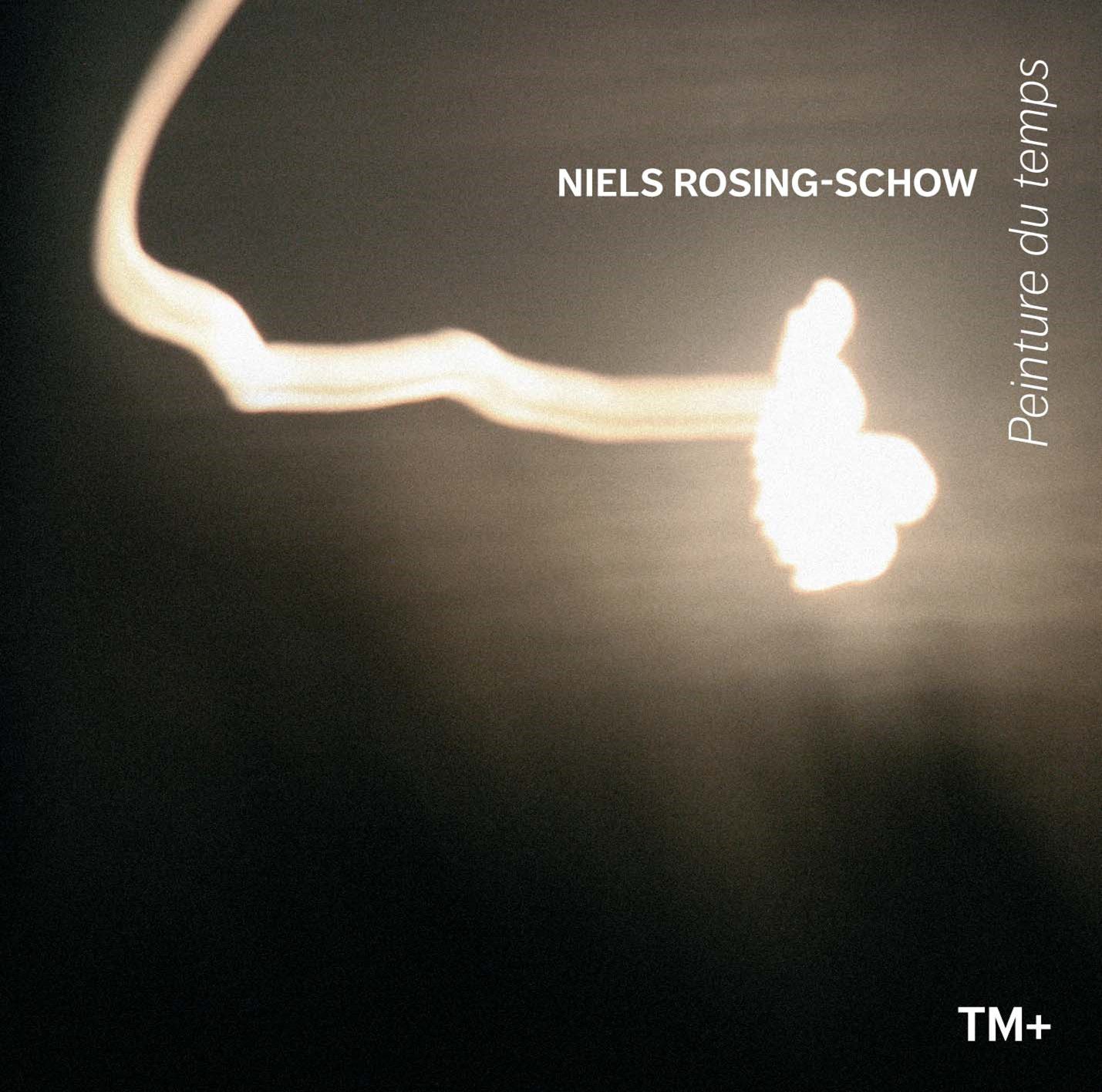 Niels Rosing-Schow – Peinture du temps
1. I giardini dietro la città
2. Vocabulary II
3. Spectre du temps
4. Empreintes du temps
5. Peinture du temps
Raphaèle Kennedy Soprano
Rolf-Erik Nyström Saxophone
Laurent Cuniot Direction
 Dacapo, 2013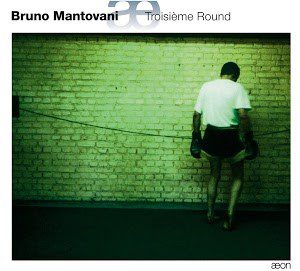 Bruno Mantovani – Troisième Round
1. Troisième Round
2. La Morte Meditata
3. Turbulences
Ensemble TM+
Sylvia Vadimova Mezzo-soprano
Vincent David Saxophone
Laurent Cuniot Direction
Aeon, 2003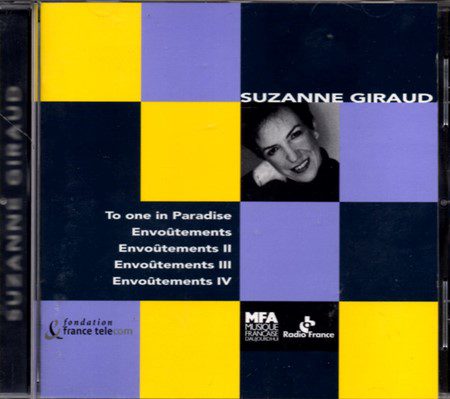 Suzanne Giraud- To onein Paradise
– To one in Paradise
– Envoûtements II,III & IV
Sylvie Sullé Mezzo-soprano
Orchestre Philharmonique de Radio-France
Laurent Cuniot Direction
MFA Radio-France 2001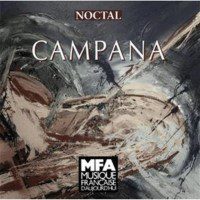 José-Luis Campana – Noctal
1. Dholak
4. Noctal 2
5. Noctal 3
Ensemble TM+
Laurent Cuniot Direction
Skarbo, MFA-Radio-France, 1996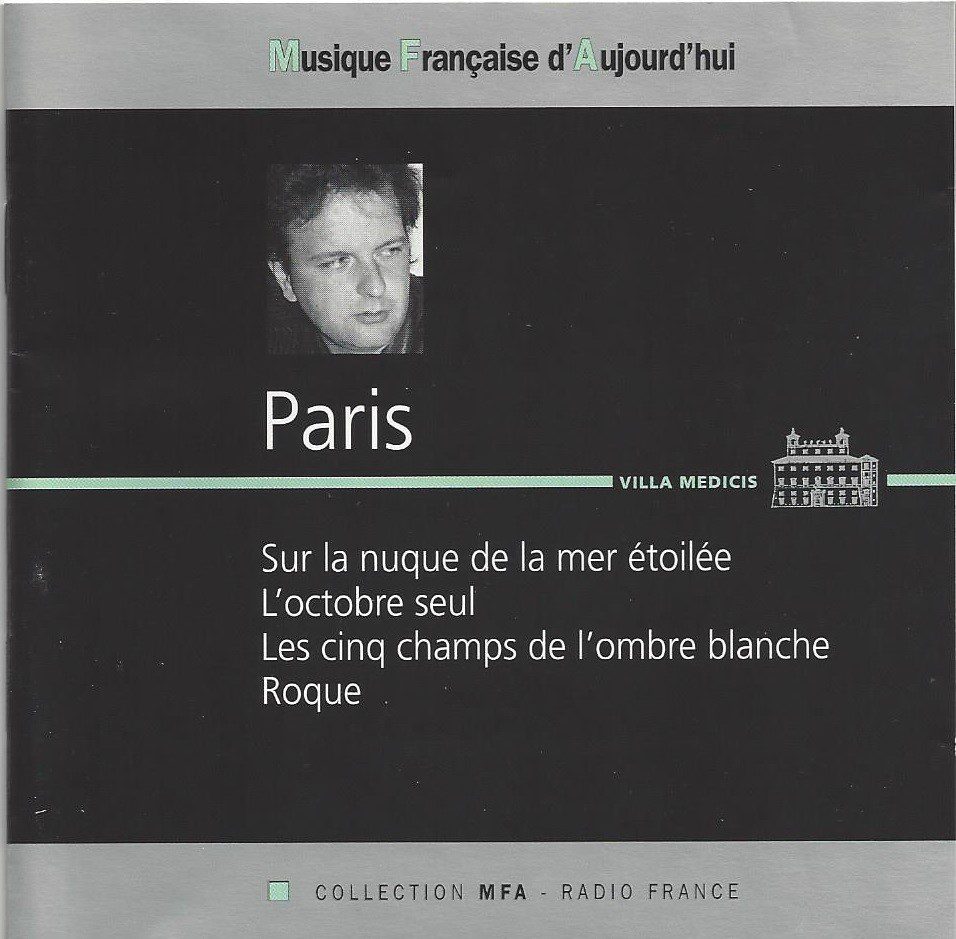 François Paris – Sur la nuque de la mer étoilée et autres pièces
1. Sur la nuque de la mer étoilée
2. L'octobre seul
3. Les cinq chants de l'ombre blanche
4. Roque
Donatienne Michel-Dansac Soprano
Cécile Daroux Flûtes
Florian Lauridon Violoncelle
Ensemble TM+
Laurent Cuniot Direction
Ensemble Itinéraire
Pascal Rophé Direction
MFA – Radio France, 1995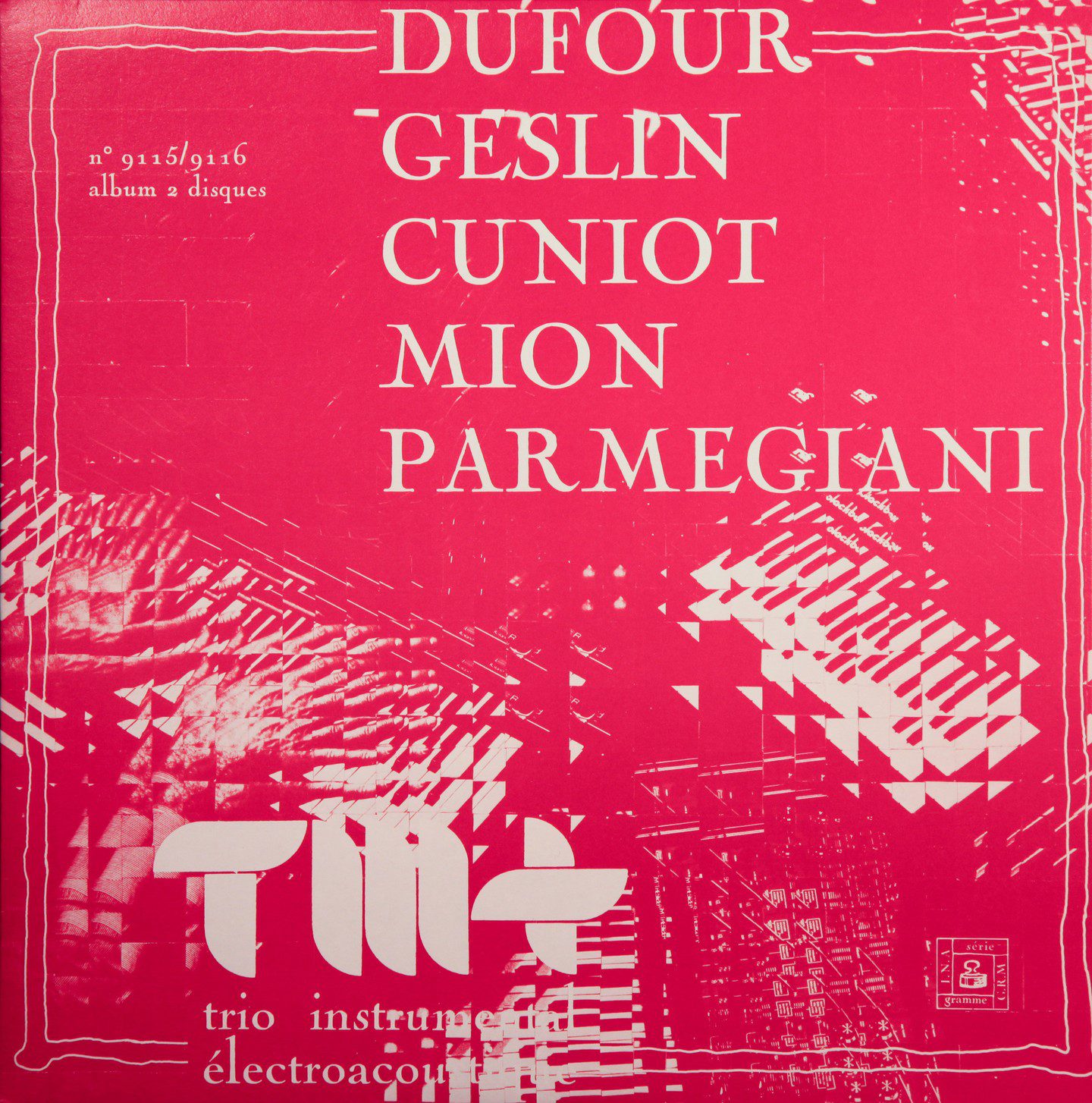 Répertoire Trio instrumental életroacoustique TM+
– Denis Dufour Rêve lisse
– Yann Geslin Volumétriques
– Laurent Cuniot Quatuor pour violon, violoncelle et 2 synthétiseurs
– Philippe Mion Trois esquisses ouvertes
– Bernard Parmegiani Stries
Denis Dufour et Yann Geslin synthétiseurs
Laurent Cuniot violon et synthétiseurs
Pierre Champagne violoncelle
INA-GRM 1984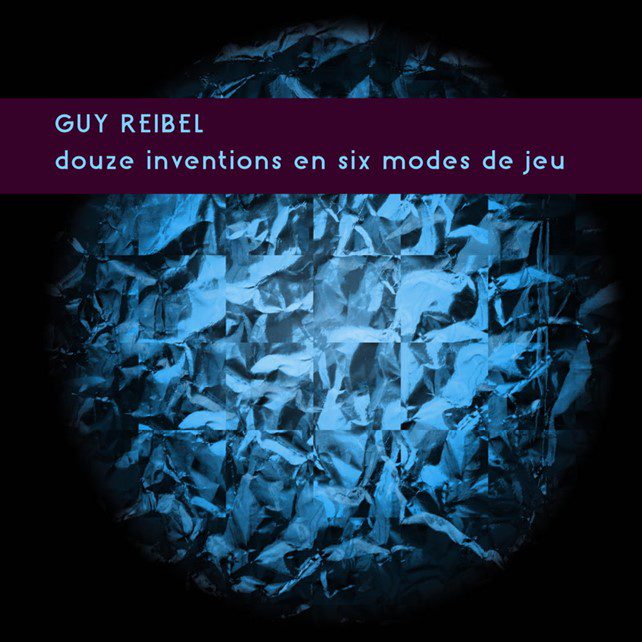 Guy Reibel – Douze inventions en six modes de jeu
Pour trio d'instruments électroacoustiques et bande magnétique
Trio Instrumental Électroacoustique
Laurent Cuniot, Denis Dufour et Yann Geslin synthétiseurs et corps sonores
Enregistrement au Grand Auditorium, Maison de la Radio, Paris, 7 mai 1979
Karlrecords, 2015 (version 1979)